About Dealer InSite
We are a website/software development company specializing in DYNAMIC, INTEGRATED, AND AUTOMATED data aggregation solutions for Automotive Dealers. We look forward to talking to you about your software needs.
Our story
We are a small company willing and able to duck and jive to deliver real solutions quickly helping dealers save money and time. We care about you and about making your website work for you, and we have a no-term contract to prove it. If we're not helping your dealership succeed, then we don't want you to pay us!

Your website exists for one purpose: to help you sell cars, service, and parts. Everything else is a distraction. Your website should get your customers to those car, service, and parts conversations as quickly as possible. Take a look at how we make that happen.
Customer Support
No-Term Contract
Supercharged Included SEO
Aggressive Marketing
Fully Managed
Lightning Fast Speeds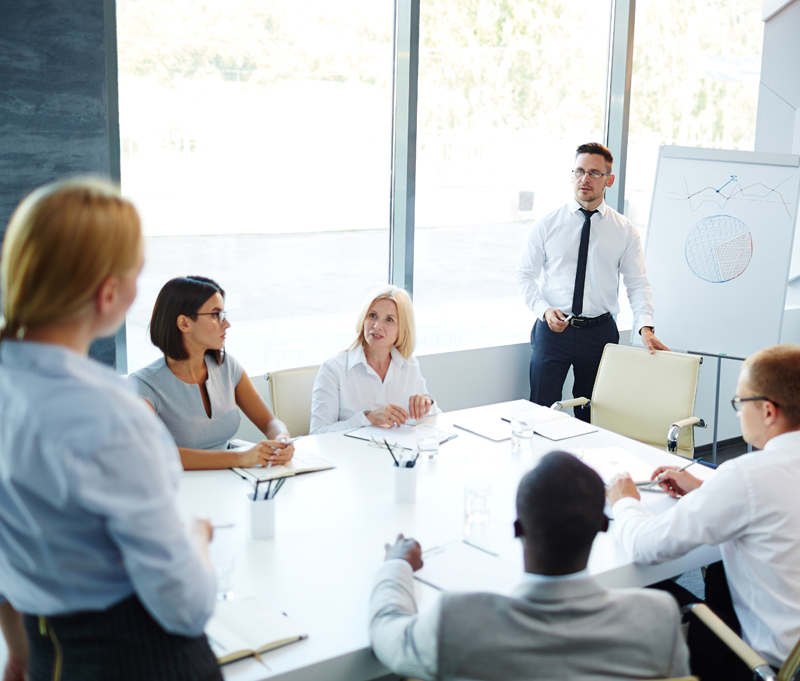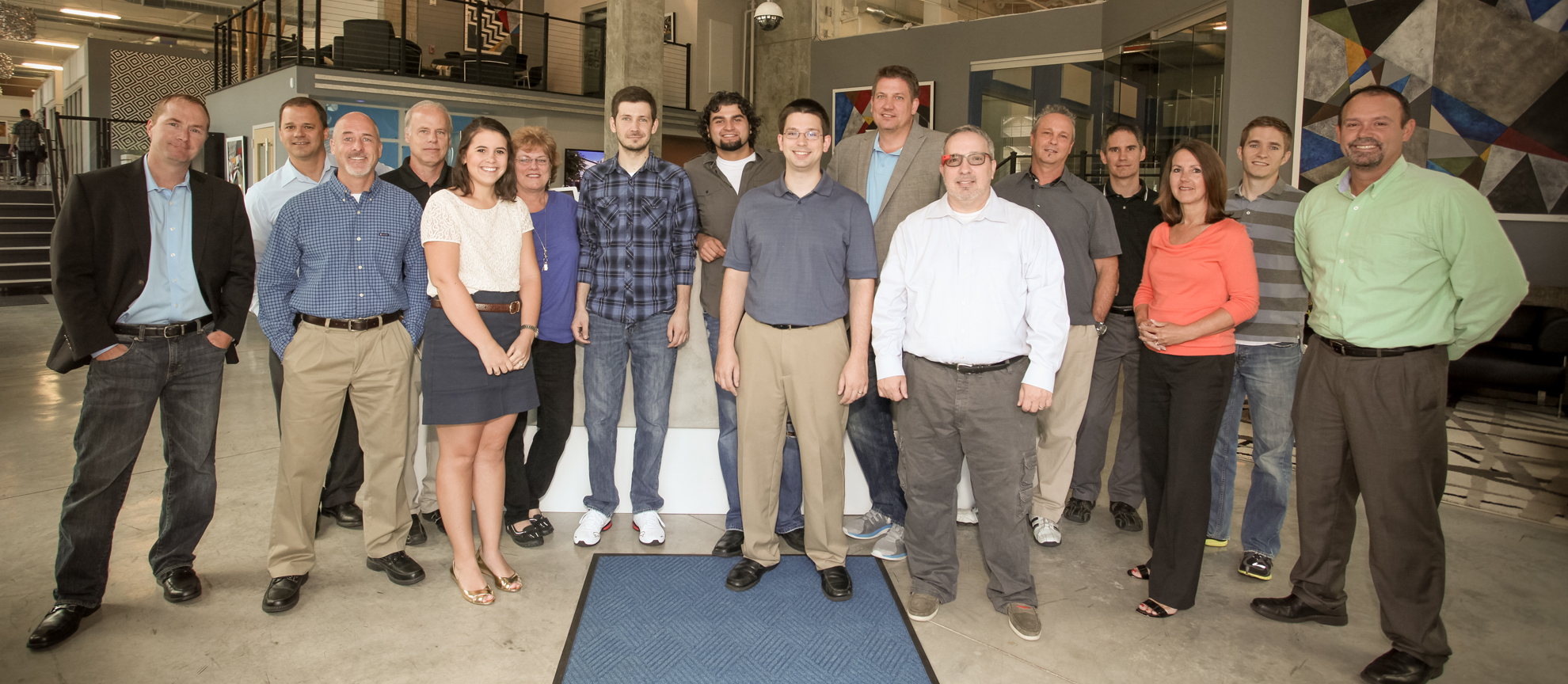 Our Team
Time to meet our team of technology and business professionals.
Let us help your business reach it's potential.
More About Dealer InSite
Customer Support

At Dealer InSite we believe that time is of the essence when selling cars. We are available when you need us.

No-Term Contract

We don't like contracts, and we know you don't either. We don't need contracts when we have happy customers.

Supercharged SEO

Your site is your digital storefront; you need to be findable. With our groundbreaking techniques, they can't miss you!
Aggressive Marketing

With our proprietary competitive market penetration tools, we can directly target your compeditors' markets.

Fully Managed

With our fully-managed services, you can truly take a hands-off approach and let us do the driving.

Lightning Speed

With industry-first speeds, we will get your customer to the conversation you want to have with them in no time.